FREE QUOTE ..
.. for your resin driveway, flooring or commercial surfacing
or call us on
02070 303 589
07931 895112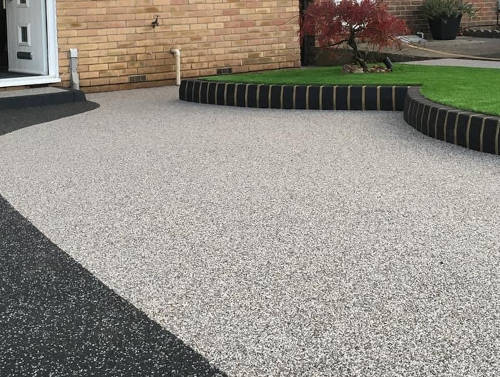 West London Resin
Resin bound driveways and resin bound surfaces
---
We at West London Resin Ltd have the answer to all your resin needs.

We understand the importance of customer care as well as a professional finish and have years of experience In all residential and commercial resin solutions. We understand any renovations to a property are a big decision and you can be assured all our work is completed to the highest standard and by choosing us will ensure a top quality product and service is provided at a competitive price.

Get in touch with one of our experts today for your bespoke project to become a reality.
Good reasons to choose resin bound products
Truly it was a great journey. customer service was fantastic and the job was completed with a quick turnover and to a good quality standard.
Sean, Hanley Groundworks
Fantastic
Looks Great and so easy to maintain. So many people have commented how nice it looks, lovely team of people to work with, Thanks again.
Debbie Miller, Ruislip
Lovely team